Going Up: Creating Elevator Pitches That Work
Register

Non-member - $60
Individual Member - Free!
Student Member - Free!
Retired Member - Free!
As budgets tighten, project/donation monies dwindle, and space/collection protection becomes a real concern, we need to be thinking about how we can maintain our seat at the table and/or advance a particular initiative. Join us as we discuss the elements of an elevator speech, examine what can go wrong, and explore options to make drafting a smooth ride. We then invite you to try your hand at crafting a pitch that is right for you and/or your department and join us a few weeks later for a coffee chat and feedback!
TARGET AUDIENCE:
Any librarians who have a plan, idea, or would like to seek support/funding inside or outside of the library. Basically, everyone is welcome and could benefit!
TAKEAWAYS:
Attendees will learn the elements of an elevator pitch.
Attendees will understand when it is appropriate to use elevator pitches and for whom.
Attendees will craft an elevator pitch of their own to advance a particular initiative or their work.
SPEAKERS:
Zanada Joyner, Francis King Carey School of Law at University of Maryland
Alan Keely, Retired from Wake Forest University Law Library
Christine Park, New York University Law Library
Amanda Watson, University of Houston Law Library
SPEAKER/MODERATOR:
Jennifer Mart-Rice, University of Iowa Law Library
AALL BODY OF KNOWLEDGE DOMAINS: Professionalism + Leadership At Every Level, Marketing + Outreach, Management + Business Acumen

CANCELLATION AND OTHER POLICIES
No refunds will be given for any purchased live AALL webinar. This applies to non-AALL members only; live AALL webinars are free for AALL members.
All AALL webinars feature live captioning services. Please contact AALL at elearning@aall.org by March 30, 2023 if you require additional accessibility services.
SPEAKERS: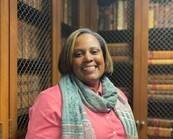 Zanada Joyner is the Associate Director for Collections & Information Discovery in the University of Maryland Carey School of Law Thurgood Marshall Law Library. She oversees the acquisition of materials in all formats, ensuring the library's collection effectively supports the diverse and evolving needs of the law school community. Prior to joining the law school, Zanada was the Senior Reference Librarian at North Carolina Central University, School of Law Library, and worked in reference at the University of Georgia Law Library as well as, Loyola University New Orleans College of Law Library. She graduated with a bachelor's and J.D. from Loyola University New Orleans and earned her MLIS degree from Rutgers University. Zanada is an active member of the American Association of Law Libraries (AALL) and the Southeaster Chapter of the American Association of Law Libraries (SEAALL). She was awarded the 2018 AALL Minority Leadership Development Award and the 2022 Joseph L. Andrews Legal Literature Award as co-editor of the textbook, Introduction to Law Librarianship.

Alan Keely recently retired as the Associate Director of Collection Services at the Wake Forest University Law Library after more than 27 years. He has been a member of the Technical Services Special Interest Section and the Library Systems & Resource Discovery Special interest section since joining AALL in 1995. He is also the 2021 recipient of the Renee D. Chapman Memorial Award for Outstanding Contributions in Technical Services Law Librarianship.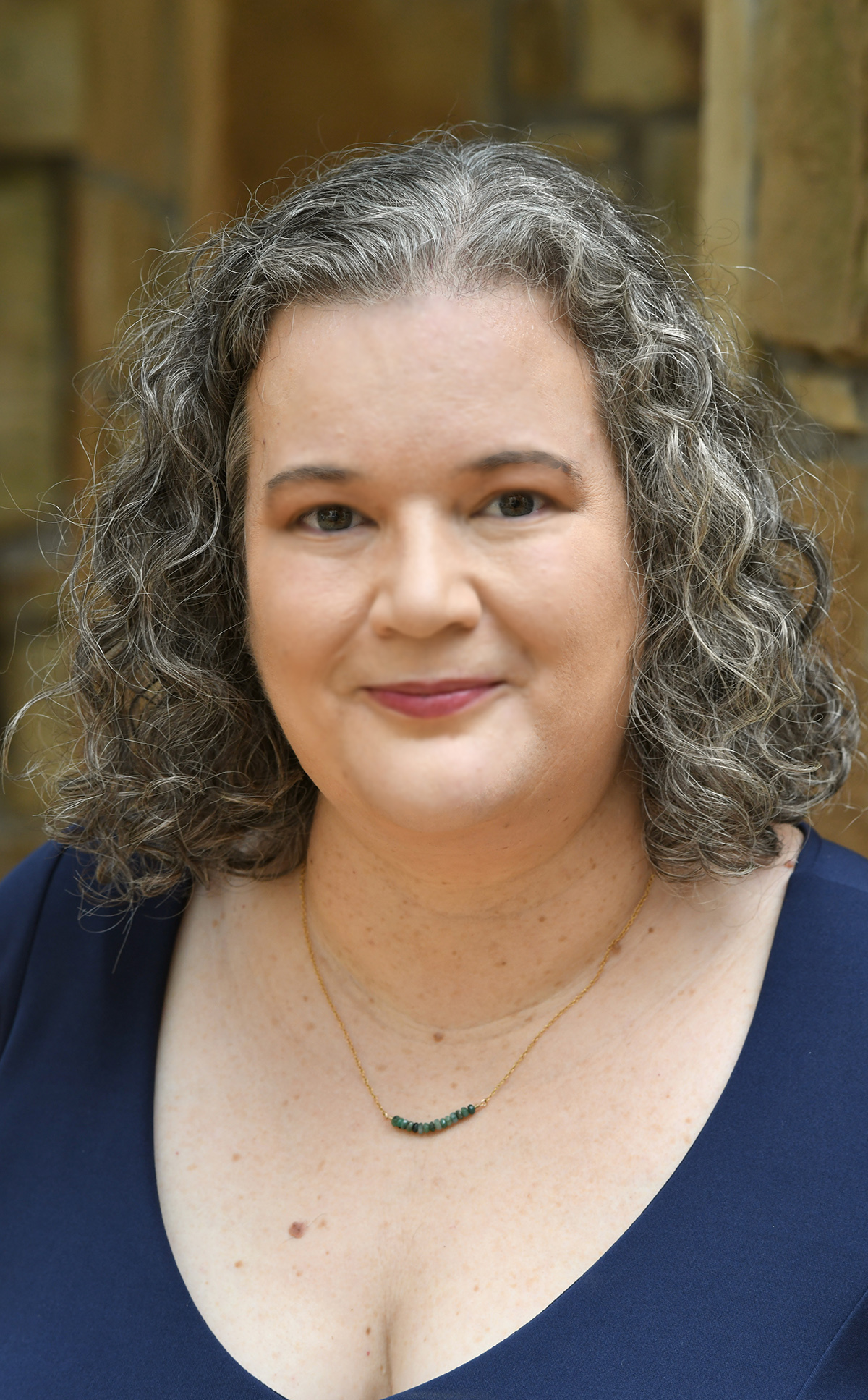 Professor Amanda Watson is the Director of the University of Houston Law Library as well as an Assistant Professor Law and an Associate Librarian. She teaches legal research. Her scholarship focuses on the intersection of law libraries and technology. Her work has earned many accolades including the American Association of Law Libraries/LexisNexis Call for Papers Award, two invitations to the Yale Law Library Symposium, and a research grant from the American Association of Law Libraries and LexisNexis. Prior to joining the faculty, Professor Watson was the Associate Director of the Tulane University Law Library, the State Librarian of Mississippi, and the Manager of Information Services at Phelps Dunbar, LLP. She is a first-generation college student.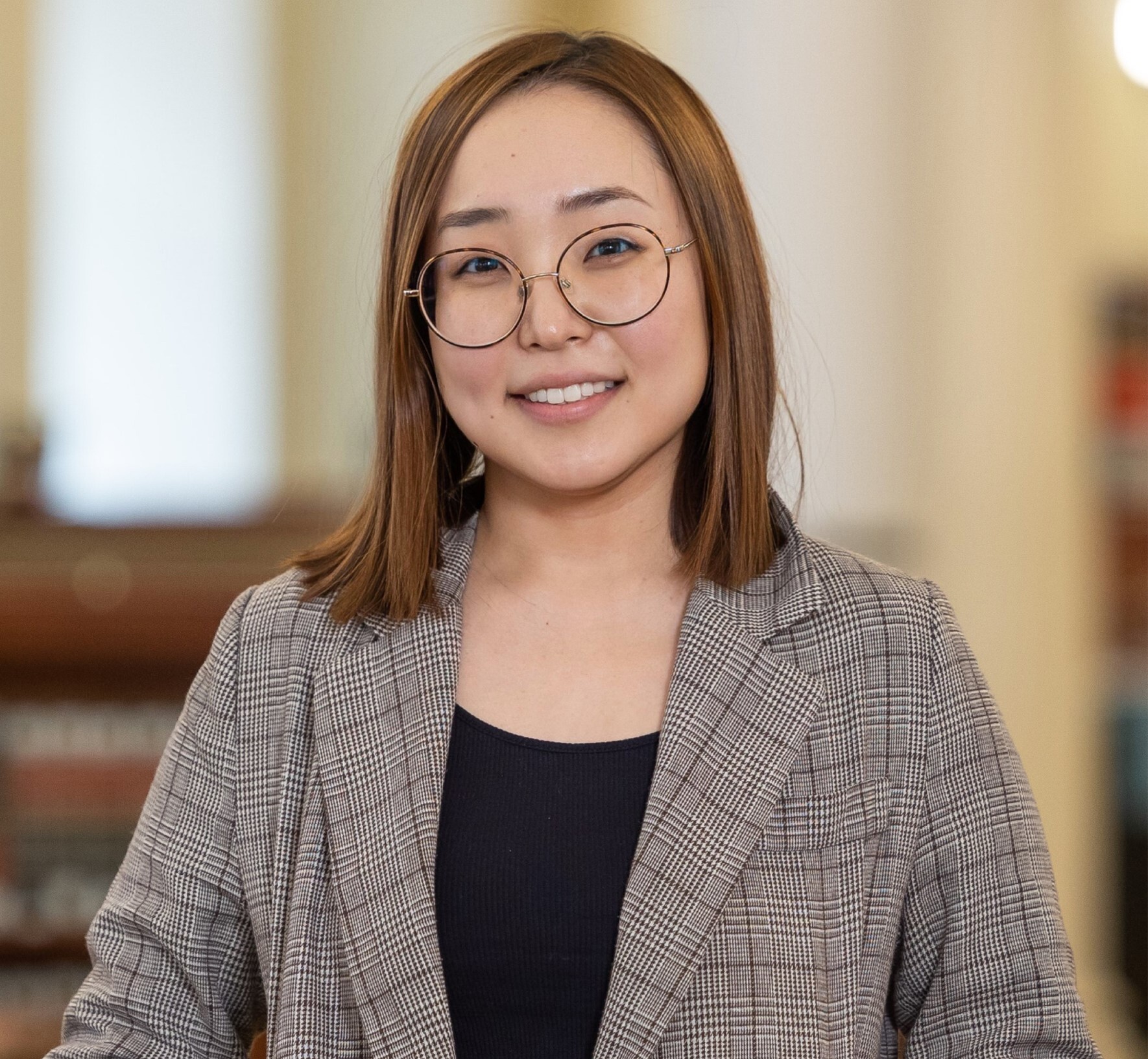 Christine Park is a Reference Librarian at the NYU Law Library since 2021. She is also an adjunct legal research instructor at Fordham University's Law School. Prior to joining NYU, she was a George Strait Fellow at Fordham University's Maloney Law Library. Christine received her B.A. from Barnard College, her J.D. from Boston University School of Law, and her M.I. from Rutgers University. She is currently the PEGA-SIS Vice-Chair.
SPEAKER/MODERATOR/COORDINATOR:
Jennifer Mart-Rice is the Assistant Director for Access & Collections at the University of Iowa Law Library. She teaches a variety of legal research, advanced legal research, and legal technology courses and prides herself in creating a diverse, inclusive, and accessible curriculum and classroom environment designed to connect with all learners and assist them as they navigate their educational journey. Jennifer regularly writes, presents, and focuses her attention on topics related to legal research and instruction, collection development, technology, and professional/personal development and mentorship. Prior to joining Iowa Law, Jennifer was the Head of Collection Services at Washington and Lee University School of Law and the Assistant Director for Collection Development, Acquisitions, and Serials and an Assistant Professor of law Library Services at Northern Kentucky University, Chase College of Law. She is a first-generation college student and an inactive member of the Indiana State Bar.
Key:
Complete
Next
Failed
Available
Locked
Going Up: Creating Elevator Pitches That Work
04/13/2023 at 2:00 PM (CDT) | Recorded On: 04/13/2023
04/13/2023 at 2:00 PM (CDT) | Recorded On: 04/13/2023