Recognizing and Resolving Discrimination in the Workplace
Recorded On: 04/29/2021
Register

Non-member - $60
Individual Member - Free!
Student Member - Free!
Retired Member - Free!
Do you know how to identify and deal with at-work discrimination that may harm you, your colleagues, or your institution? Are you facing racial or other types of discriminatory practices in your workplace? It may be difficult to decipher microaggressions or other subtle yet harmful forms of racism or discrimination, or to effectively recognize and remedy these behaviors in ourselves and others. While workplace provisions may be in place, it can be challenging for those impacted to navigate the process.
This webinar will provide attendees an opportunity to learn about the personal, practical, and legal aspects of dealing with discriminatory practices in the workplace. Employees, especially managers will learn strategies to handle and to prevent the missteps that lead to legal disputes based on discriminatory practices.
As part of AALL's commitment to diversity and inclusion, the AALL Diversity & Inclusion Committee and Black Law Librarians Special Interest Section (BLL-SIS) are co-sponsoring this program.
TAKEAWAYS:
attendees will learn the types of microaggressions or subtle forms of racism/discrimination that exist in the workplace
attendees will learn the process of reporting from inception to a meaningful resolution
attendees will learn techniques to help recognize and prevent discriminatory practices
SPEAKERS:
Afaf Nasher, Esq, Executive Director, New York Chapter of the Council on American Islamic Relations
Louis P. DiLorenzo, Esq, Bond, Schoeneck & King, PLLC
MODERATORS:

Errol Adams, Hofstra University Law School Library
Andrew J. Christensen, Washington and Lee University School of Law Library
Gail Mathapo, University of Florida Levin College of Law Legal Information Center
AALL BODY OF KNOWLEDGE DOMAINS: Professionalism + Leadership At Every Level, Teaching + Training, Management + Business Acumen
CANCELLATION AND OTHER POLICIES
No refunds will be given for any purchased live AALL webinar. This applies to non-AALL members only; live AALL webinars are free for AALL members.
Please contact AALL at elearning@aall.org by April 14, 2021 if you would like to request live captioning services.
Afaf Nasher, Esq
Executive Director
New York Chapter of the Council on American Islamic Relations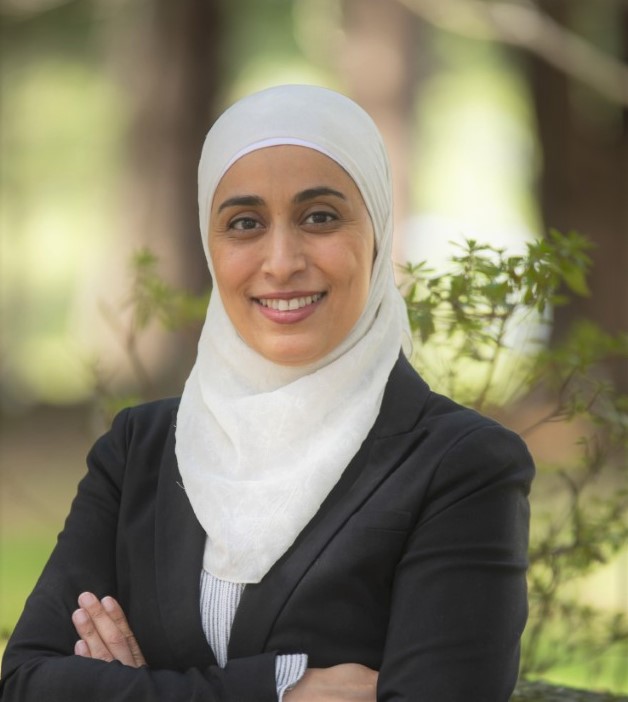 Afaf Nasher currently serves as the Executive Director for the New York Chapter of the Council on American Islamic Relations, "CAIR-NY." CAIR-NY is civil rights organization serving the diverse 1 million strong Muslim population in New York state with direct legal representation, advocacy, media work, educational trainings, civic engagement, and more. Prior to accepting the role of Executive Director, Ms. Nasher served as Board President for the organization. She also serves as a Board Member for the Association of Muslim American Lawyers. Before shifting her focus to civil rights advocacy, she worked as an associate for the Law Firm of Rossi and Crowley, LLP, performing work in commercial litigation. Her involvement with CAIR–NY stems from an enthusiasm to challenge discrimination in all its forms, promote positive activism, and foster an understanding of the Muslim American identity. Ms. Nasher obtained her Juris Doctor from St. John's University School of Law and has a Bachelor of Science in Criminal Justice.

Louis P. DiLorenzo, Esq
Bond, Schoeneck & King, PLLC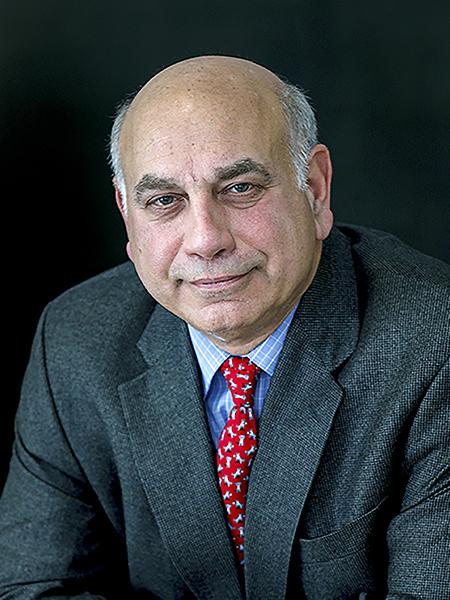 Louis has practiced labor and employment law for more than 35 years and is managing member of the firm's New York City office. Louis represents employers and management in all aspects of labor and employment law. His areas of experience include collective bargaining, workplace investigations, NLRB proceedings, labor audits, supervisory training, wage and hour issues, arbitration, jury trials in both state and federal courts, wage incentive plans, OFCCP audits and proceedings, employment litigation before the EEOC and the Human Rights Division and alternative dispute resolution techniques. Louis also serves several insurance companies as panel counsel (e.g., AIG and Chubb) with respect to employment litigation matters. From 2002-2004, he served as General Counsel and Secretary to Agway, Inc., a Fortune 500 Company. Louis has authored and co-authored numerous articles on various labor and employment law topics and has been quoted in several publications including Business Week. Louis has been a key speaker at numerous seminars throughout the United States and other countries on a wide variety of Labor and Employment Law topics. In addition, he has lectured to: various university groups, including the College and University Personnel Association; local, state and national SHRM Conferences; and a number of national and regional business associations.
Key:
Complete
Next
Failed
Available
Locked
Recognizing and Resolving Discrimination in the Workplace
04/29/2021 at 11:00 AM (CDT) | 60 minutes
04/29/2021 at 11:00 AM (CDT) | 60 minutes